Facilitating Meaningful Change and Growth
Red Willow Counseling and Recovery provides individual, family, and couples therapy. We are a group of therapists in Utah that specialize in many different areas. We specialize in substance and process addictions as well as a wide variety of mental illnesses including depression, anxiety, and bipolar disorder; and work with mindfulness, spirituality, and religious challenges. One of our strengths is having a therapist that specializes in working with women healing from domestic violence, sexual and religious trauma, LGBTQ issues, and eating disorders. Having someone that can help you through these issues is invaluable to your overall quality of life.
If you or a loved one are in the later stages of life and are looking for help and support, we have a therapist that specializes in elderly mental health issues, crisis intervention, relationship challenges, trauma, physical, sexual, and emotional abuse, substance abuse, physical disabilities, geriatric disorders, grief, bullying, self-esteem, employment counseling, and end-of-life or long-term care.
Sometimes chronic pain or illness can take over your life. The good news is it doesn't have to. We see people who need help with chronic pain and illness as well as gender issues, trauma, mood disturbance, major life adjustments, grief, relationships, mindfulness and stress management, medical trauma, and mind-body wellness issues.
JAMES OTT, LCSW
Executive Director
PAIGE ZUCKERMAN, CMHC
Clinical Director
CLAIRE GRAY, MFT
KATIE OVROM, CSW
STEVEN BRISTOW,M.Ed, ACMHC
BOBBY SMITH, ACMHC
NICOLE MCRAE, SUDC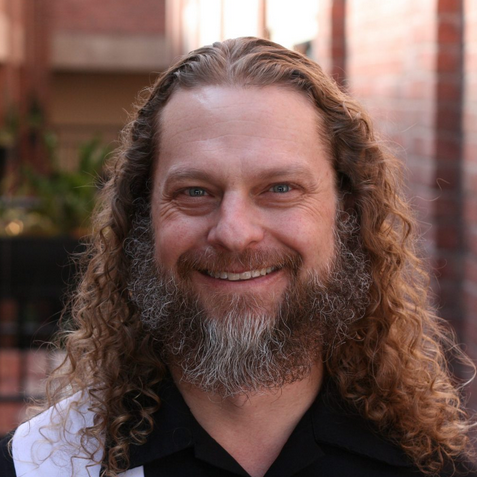 NATHAN VAN DYKE, SUDC
JESS SHADE, ACHMC
KARI SCHMIDT
THOMAS KERR, QMHP
KATHRYN JOHNSON
GEOFFREY OLSEN
JOSH BLANKENSHIP
NEED HELP WITH POSTPARTUM DEPRESSION?
Our partner clinic, The Healing Group, specializes in Postpartum Depression, Women's Issues, and Couples Counseling.
Visit their site at www.thehealinggroup.com